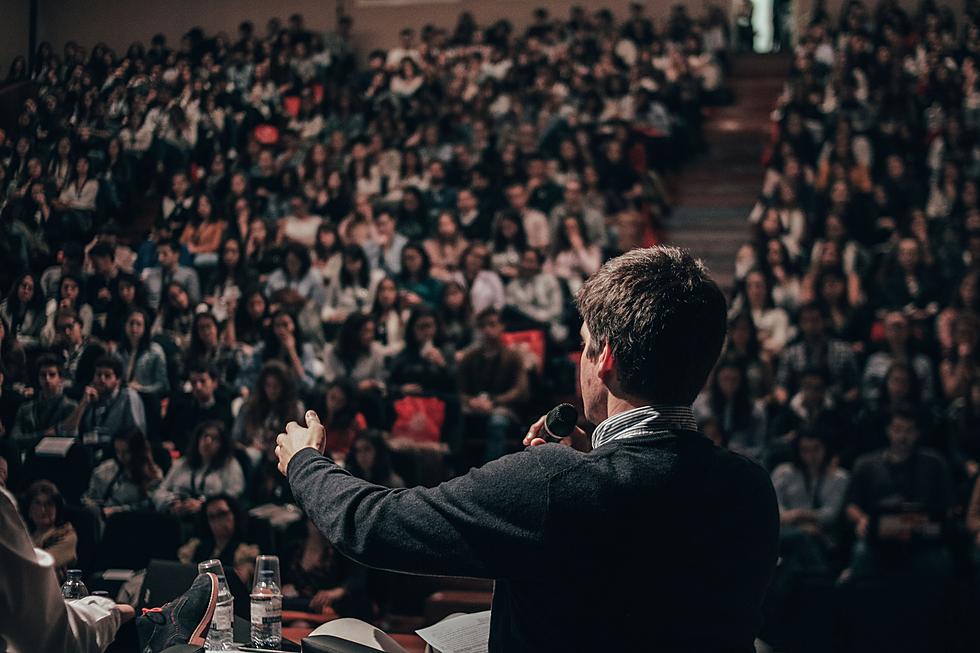 Congressional Debate Starts Tonight and will continue on June 22 in St. George
Photo by Miguel Henriques on Unsplash
Congressman Chris Stewart recently announced he would be resigning from his position on September 15, 2023. Due to the rather sudden nature of his resignation, Utah Governor Spencer Cox has been working to get a special election off the ground to find his replacement. 
The primary election will take place on September 5, and those who make it through the primaries will participate in the general election which will take place on November 21. In order to narrow down the necessary candidates, two congressional debates will take place in two different locations. The first debate will take place tonight, June 20, at the Woods Cross High School auditorium. The second debate will take place here in Southern Utah at Dixie Tech Auditorium on Thursday, June 22. 
Here is who's vying to replace Congressman Stewart. 
Republican Candidates 
Becky Edwards

 

Greg Hughes

 

Bruce Hough

 

Scott Allen Hatfield

 

Remy Bubba Kush

 

R. Quin Denning

 

Jordan Hess

 

Celeste Maloy

 

Scott Reber

 

Bill Hoster

 

Henry Christian Eyring

 
Democratic Candidates 
Kathleen Riebe

 

Guy D. Warner

 
Other Candidates 
January Walker – United Utah

 

Bradley Garth Green – LIB

 

Joseph Buchman – Unaffiliated

 
The Utah Republican Party will be sponsoring the debates with both of the sessions starting at 6 p.m. and will touch on various issues surrounding the state of Utah. The second debate may contain more questions catered to residents of Southern Utah due to its location. 
Possible Topics
Water conservation efforts in Southern Utah.
Dealing with the surplus of Wildfires in Washington County.
First Amendment issues such as an all-ages drag show being denied a permit in St. George.
Gas prices in Utah and being ranked at the 7th most expensive state for gas.
Sensitive materials being banned from elementary schools, such as The Bible.
Check back with KDXU after the debate on Thursday night for an article about the biggest topics covered during the debate.  
All the Reasons Why You Need to Visit St. George Utah
Here are 50 of the top-rated things to do in St. George, Utah.