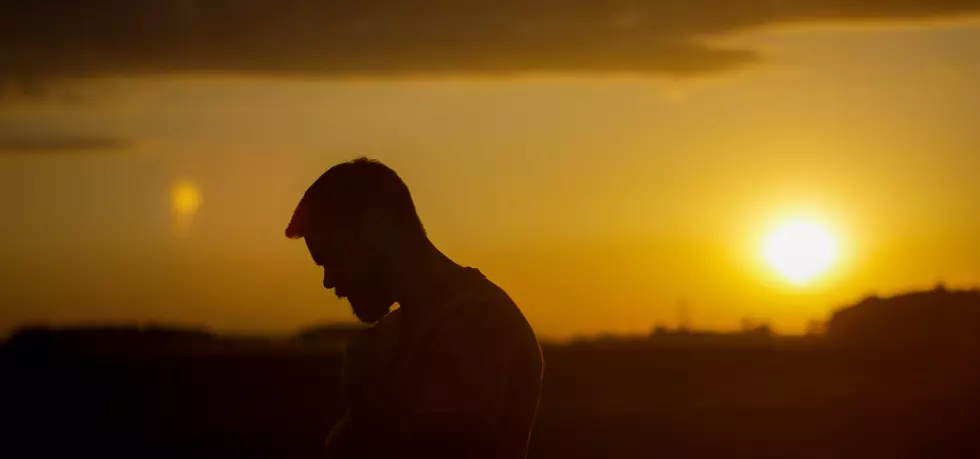 Zach Vessels via Unsplash
Today, the curtain falls on the summer of 2022. As I have written earlier, as a kid, the end of summer was always a hard time for me because the fun times were coming to an end, and that meant the quiet and solitude of another small town fall and winter were to be endured. Now, I've since evolved from that position, and have come to embrace and enjoy the quieter seasons of the year. But, still, as this summer fades into its accumulated memories, I can't help but think back 50 years to the summer of 1972. I can't call it the best summer of my life, but it was that summer.
The Players
Let me introduce the main cast of that time. It was me and my best friend Steve (of course I'll only use first names). Dalene and Donagene (the girlfriends), Bill and Chris as other members of our company. I was a year out of high school. Steve, Bill and Chris had just graduated, while Dalene and Donagene still had more high school to finish. Now if any of my other friends of the period happen to be reading this, you can raise your hand and say "hey, I was there, too!" Yes, you were, but this group I mentioned was the nucleus of my pivotal summer.
I really had the best of worlds in my youth. I grew up in a small community in the mountains above San Bernardino, California. I enjoyed all the best parts of small town life. On the other hand, if we ever needed something to do, it was only a quick 20 minute trip to what we called "San Berdoo." And if that wasn't enough of a population center, it was only about 70 minutes (at least in those times) to Orange County (Disneyland), or 90 minutes to Newport Beach or Los Angeles. So we really did have it all. And, we took advantage of all the opportunities we could. We went to the amusement parks (they weren't called theme parks back then), took in ball games, went to the beach every time we could, ice skated, played miniature golf, went to movies, hiked, went to the area lakes. And we danced. We danced a lot. If we knew a dance was going to be held anywhere in our circle, we went to it. We danced from Barstow out to the coast.
But, it wasn't all fun and games. We had work and some responsibilities to see to. I had a job with the local cable company, and part of our assignments that summer was to string cable some five miles down a fairly steep and rugged mountain side to a little sub-division that did not have cable service. It was the first (and only) time I wore snake guards (yes it's a thing). Steve got a summer job with the California State Parks system, and spent a good time of the summer working in the hot desert sun in the newly formed Silverwood Lake State Recreation Area. Bill and Chris also had summer jobs, but I can't recall what they were.
But it isn't the fun, games, work or experiences that make this summer remain such a focus of my memory. It's because, at least for myself and probably Steve, we were closing the books on our childhood and our adolescence. As that summer drew to its conclusion, Steve was packing up to attend school way up by the Oregon border, Bill would get ready for post high school education a little closer to the area, Chris would be on his way to the military, the young ladies would be wrapping up high school, and I would be on my way to 2 years of church service. It was my own version of movies like Stand By Me or The Sandlot. There was no going back. It was time to take our place in the world..
And I'm extremely grateful, because my place in the world has brought me here to a community that I love so very much. It gave me a family I adore. It has brought me more friends and companions who have enriched my life in ways that cannot be repaid.
But, still, this time of year I can't help but think back to that crew of '72. Steve and I still occasionally talk or visit. Bill still lives in Southern California, but is now retired and travels a lot and has been kind enough to stop and visit when he comes through our area. Dalene is somewhere in the high desert of California. Donagene might be somewhere in Idaho? And I haven't heard from Chris since 1975. We're all off in our own lives now, just as it should be. But still, on this 50th anniversary, I wanted to remember and say thanks for being that summer.