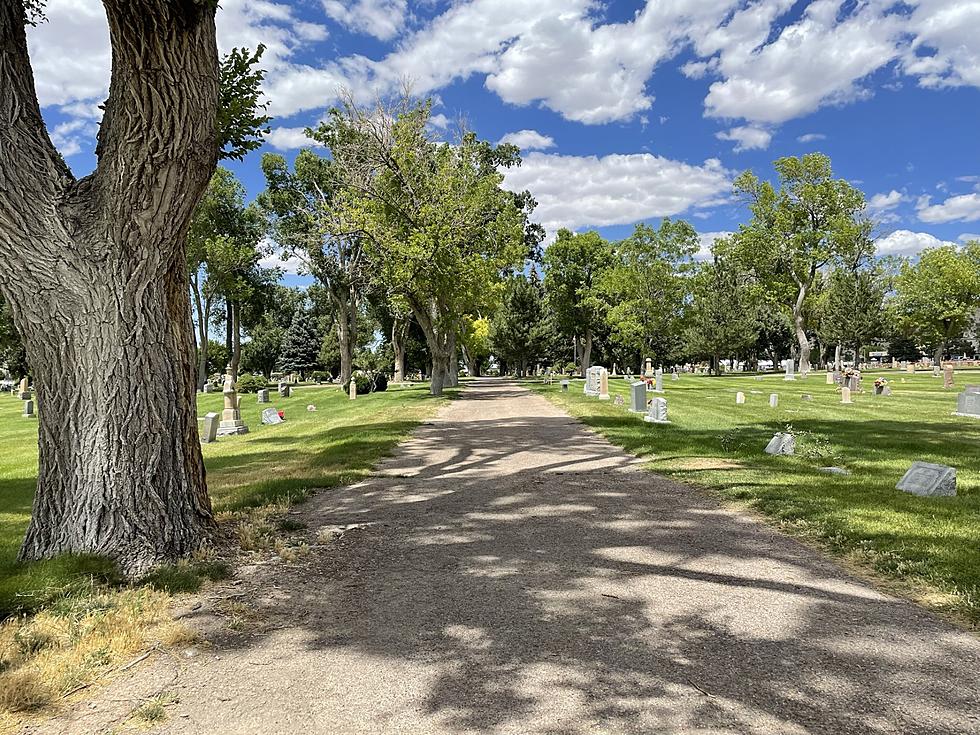 Cedar City Planning Cemetery Renovation And Expansion
Courtesy Cedar City.org
The Cedar City Cemetery is about to get a facelift, and will also be expanding. The project is beginning this year, and is designed to better accommodate visitors and the future of the cemetery.
The expansion portion of the project has already begun to the west of the cemetery grounds and is anticipated to last approximately two months, making room for future plots by installing irrigation and sod. The renovation portion of the project will begin in mid-August, beginning in the oldest area of the cemetery located on the southeast corner of Iron Mission Parkway and North Main Street.
Over the next few years, every occupied area of the cemetery grounds from the south to the north will undergo renovations during the fall months to provide visitors with wider and more efficient roadways including curbs and gutters, additional on-site parking, better flow of traffic, and modern irrigation throughout.
"Currently, the interconnected irrigation system is outdated and failing, and damage is seen more and more due to inefficient roadways and lack of parking," explained Leisure Services Director Ken Nielson in a news release.
Trees in the cemetery have been evaluated by a professional and it is suggested that some younger trees are replaced due to declining heath and regression in those trees. Six existing trees in the southeast project are of the cemetery will be removed in the middle of this month and replaced with a sufficient number of trees to provide shade and a serene environment for years to come.
During construction in the southeast corner this coming fall, any future funeral services will not be disrupted, and visitors will still be able to access areas around the construction zone according to city officials. Two memorial benches will also be relocated after the roadway has been remodeled.
The map below shows the multi year program to renovate and expand the cemetery.
PICTURES: See Inside Lisa Marie Presley's Stunning California Estate
Lisa Marie Presley was living in a stunning mansion in Calabasas, Calif., at the time of her death, and the estate has now gone up for sale for $4.6 million after extensive renovations.