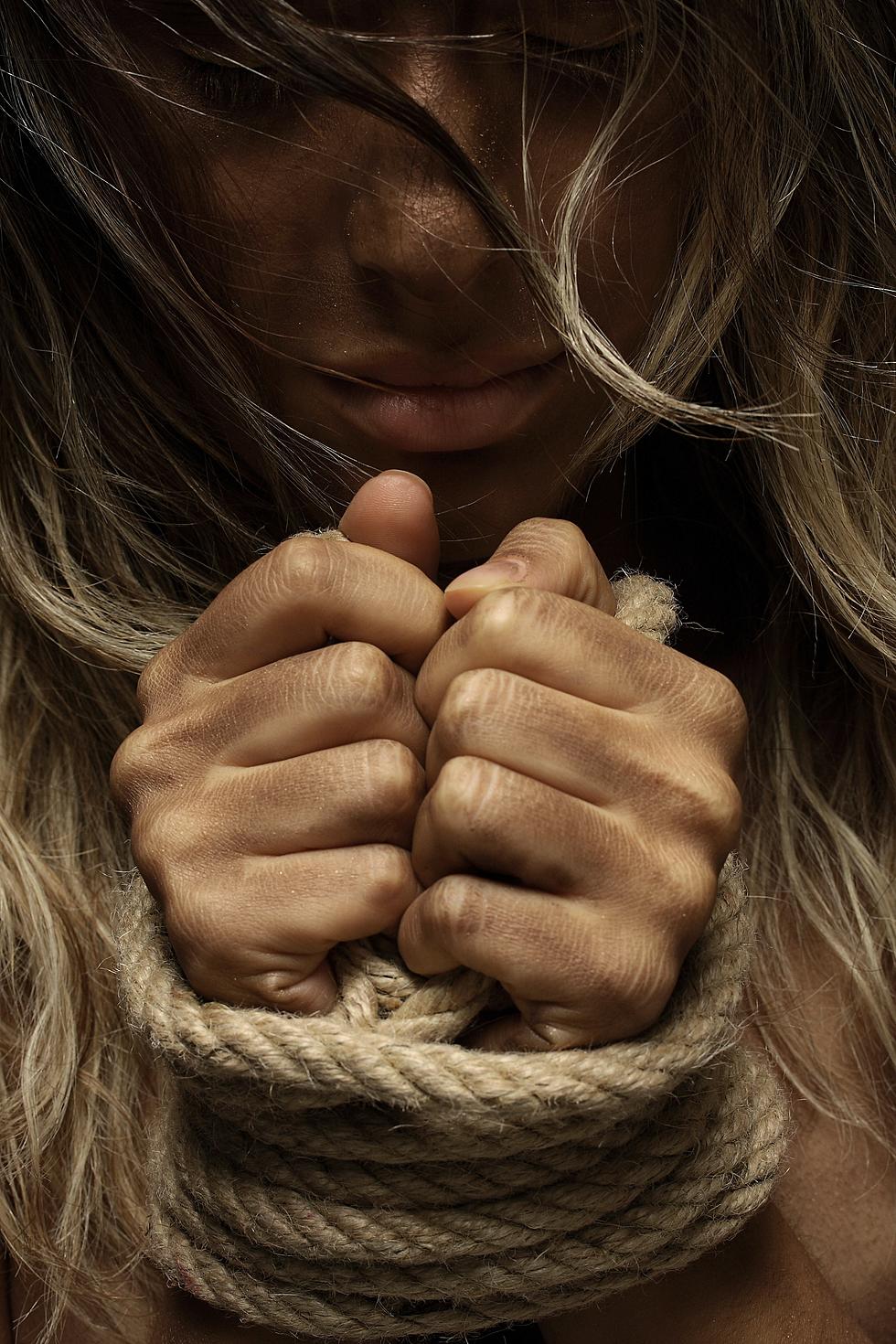 DOVE Center is Ready for Sexual Assault Awareness Month
Unsplash
April is Sexual Assault Awareness Month, and the Dove Center is asking that people participate to increase the awareness of sexual violence in Southern Utah.  
A DOVE Center Press Release stated that the organization is hoping increased community participation will lead to acknowledging the widespread issue and dispelling victim-blaming myths. The non-profit will have its usual April events including the "What Were You Wearing?" Exhibit at Utah Tech University.  
Viewers will see clothing sets on display with stories about what an individual was wearing when the assault took place. This helps with understanding why victim-blaming about clothing choices is inaccurate and harmful to survivors.  
The exhibit will be on display at the university from April 3 to 7 in the Holland Centennial Commons Building and April 10 through 14 in the Eccles Fine Arts Center. There will be an opening reception on April 3 with presenting guests, the Booth Wellness Center and Southwest Forensic Healthcare.  
Viewing the exhibit is open and free to the community. 
Another event for Sexual Assault Awareness Month is the Start by Believing Pledge which is a promise to believe survivors who report sexual assault. Those who sign will be able to grab a picture with the Utah Tech Police Officers. That event will take place on April 5 at 11 a.m. in the Holland Building.  
"DOVE Center has seen a steady increase in sexual assaults each year," said Elizabeth Bluhm, Education Program Manager for DOVE. 
The Press release said according to the Rape, Abuse & Incest National Network, a sexual assault happens every 68 seconds in the United States. Rape is the only violent crime that's higher than the national average in Utah.  
In 2022 DOVE helped 124 survivors who reported sexual assault which included human trafficking. This was a 5 percent increase from the previous year.  
Other events for April will be safety tips and on-campus self-defense on April 13, International Denim Day (April 26), and the Heels to Heal Walk put on by the Pacific Island Knowledge to Action Resources.  
The Southern Utah community can bring change by educating themselves, participating in informative events, learning about the available sources for sexual assault survivors, and creating a place where those survivors feel "heard and believed".  
Just participating in these events is a great first step Rape/Sexual Assault Program Coordinator for DOVE, Bailey VanOver said.  
"Society needs to overcome the myth that survivors are lying," she said. "The individual who commits the assault needs to be held accountable, not the victim. Southern Utah still has a way to go in believing survivors of sexual assault." 
"Unfortunately, victim blaming remains one of the most common reactions when hearing about a sexual assault," Van Over added, "a reaction that desperately needs to change." 
These events' purpose is to grow a community of support that will be able to act knowledgeably when the time for jury duty comes, according to Bluhm.  
"When the community comes together, they are showing solidarity for the desire for change, support and education," she said.  
To learn more about these events visit https://dovecenter.org/wp-content/uploads/2023/03/SAAM2023-events-flyer-1.pdf  
25 True Crime Locations: What Do They Look Like Today?
Below, find out where 25 of the most infamous crimes in history took place — and what the locations are used for today. (If they've been left standing.)