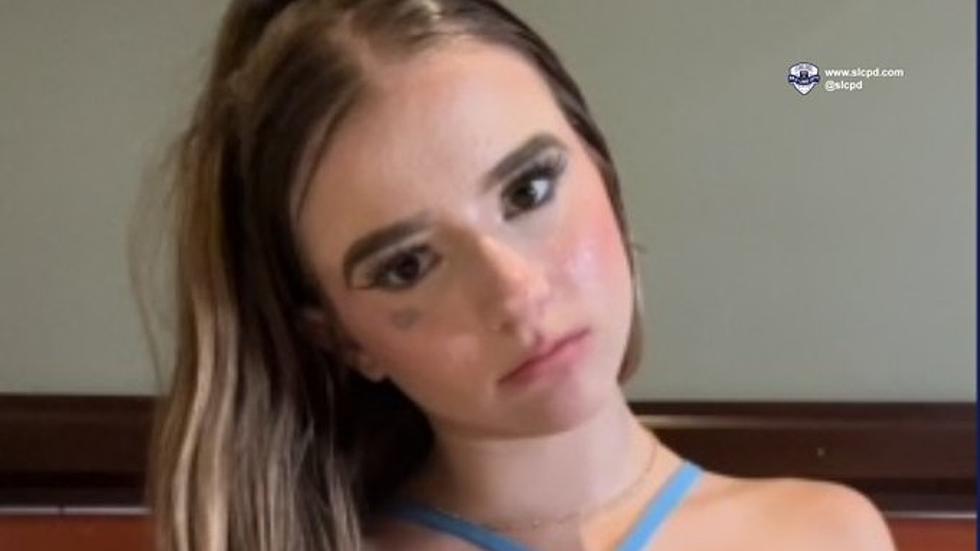 Missing Girl Found: KSUB News Summary
Salt Lake City Police / Twitter-X
Salt Lake City police say the search for the missing 15-year-old girl is over. The mother, Kelli Jones says her daughter, Paightyn is home and safe. Officials say the 15-year-old was in Salt Lake City to receive medical treatment and went missing Friday night. Kelli said she's impressed with the help from the police department, news teams and residents of the city.
Fertilty Rates Dropping In Utah
Utah experts say the economy and cultural shifts are contributing towards declining fertility rates. Panelists with qualified backgrounds gathered at the Kem C. Gardner Policy Institute to discuss ways to increase fertility rates. The state's total fertility rate declined by nearly 22 percent over the decade. One panelist said the U.S. could emulate European countries that have implemented support for parents and families. Ideas also included implementing per-child allowance and addressing the lack of housing affordability.
Utah Social Media Influencer Pleads Guilty To Assault
A Utah social media influencer is pleading guilty to aggravated assault charges. Officials say Taylor Paul was arrested in February after she hit her boyfriend multiple times. Paul's boyfriend says she was throwing heavy metal chairs at him and accidentally hit her child sitting next to him. Other charges of child abuse, criminal mischief and domestic violence in the presence of a child were all dismissed. Paul has continued to post to her four million followers on TikTok despite the charges.
Salt Lake Planning Two Legal Homeless Camps
Two legal homeless camps are coming to Utah. Salt Lake City Mayor Erin Mendenhall says her and other city officials have a couple places in mind on where to place one. Mendenhall 's goal is to get one location up and running by the winter. Government officials aren't sharing what areas they are considering. However, Mendenhall says she expects to announce a location for the camp no later than the last week of September.
Church Announces Open House For Bangkok Temple
The Church of Jesus Christ of Latter-day Saints is inviting the public to tour its Bangkok Thailand Temple. Church officials say the public can take free guided tours from September 1st through the 16th excluding Sundays. The Church has a long history in Thailand and the Bangkok Temple is its 185th temple.
LOOK: Most commonly seen birds in Utah
Stacker
compiled a list of the most common birds seen in Utah from Project FeederWatch.