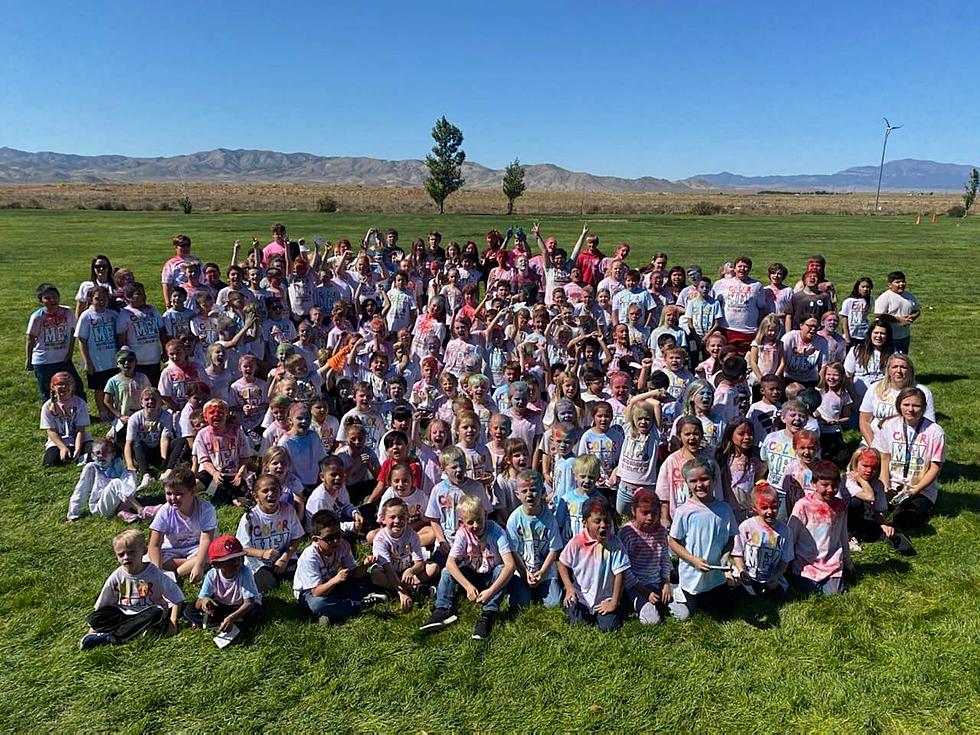 One Of Utah's Two Blue Ribbon Schools For 2023 Is In Our Backyard
Milford Elementary / Facebook
The Blue Ribbon School designation, overseen by the U.S. Department of Education, is a prestigious recognition awarded to both public and private elementary, middle, and high schools in the United States. Only two schools in Utah were awarded the Blue Ribbon School award for 2023, and one of those schools is here in southern Utah.
Milford Elementary School of the Beaver School District has been recognized for its efforts in education. Schools can receive this honor through two distinct categories: Exemplary High-Performing Schools and Exemplary Achievement Gap Closing Schools. Milford was nominated and won as an Exemplary High-Performing School. They qualified as both an elementary and a Title 1 school.
Exemplary High-Performing Schools are institutions that demonstrate outstanding academic excellence. They are among the top-performing schools in their state, as evidenced by exceptional results in state assessments or nationally normed tests. These schools consistently maintain high learning standards, making them exemplary models for educational excellence.
The Blue Ribbon School designation serves as a exemplification to a school's commitment to academic achievement and equity. It signifies a learning environment where students thrive academically and where efforts are made to address disparities in educational outcomes. Schools that receive this designation are celebrated not only for their exceptional teaching and learning methods but also for their dedication to fostering an inclusive and supportive educational community.
The National Blue Ribbon school award proclaims the hard work of students, educators, families and communities in creating safe, welcoming schools, where students can master challenging but engaging content. This recognition is highly esteemed in the education sector, signifying a school's ability to provide students with a high-quality education, setting them on a path for future success.
Next time you drive by Milford Elementary School be sure to look for the Blue Ribbon School Flag.
Hallmark Channel's 2023 'Countdown to Christmas' Movies