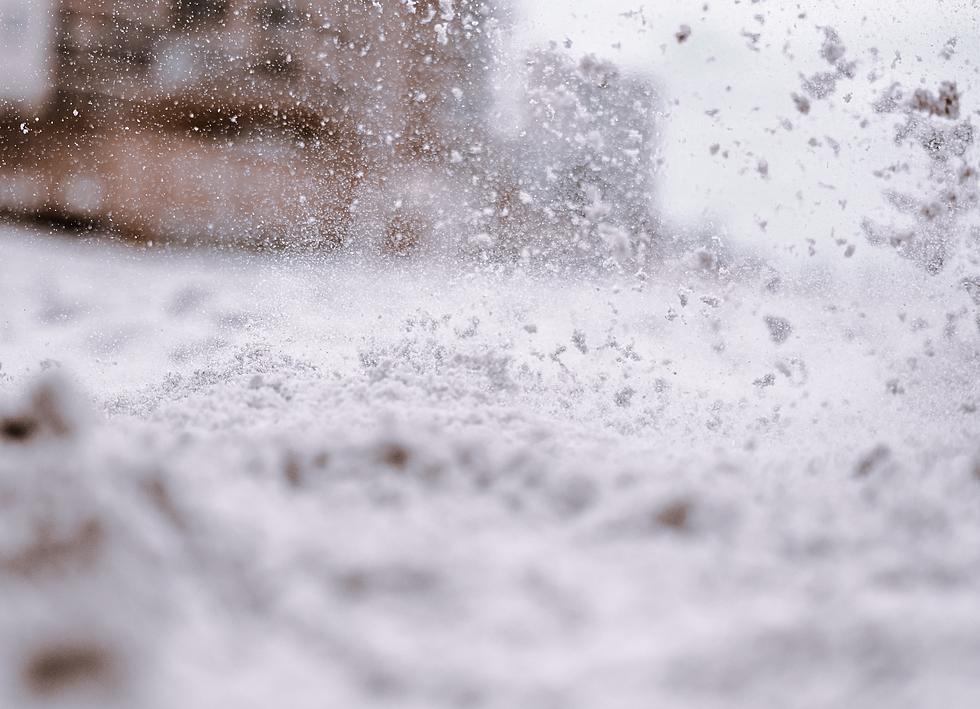 Snowy Conditions In Cedar City For The Rest Of The Week
Photo/Courtney Chestnut on Unsplash
Driving around Cedar City is going to be tricky for the rest of the week. The National Weather Service has a Winter Storm Warning in effect until 11 pm tonight with a daytime accumulation of snow around 3 to 7 inches and less than a half inch overnight. Thursday accumulation is going to be 1 to 2 inches during the day and 1 to 3 inches overnight.
That doesn't end the snow for Cedar City though. Cedar City has snow in the forecast through Saturday night. If you need to drive in snowy conditions AAA recommends keeping cold weather gear in your car, making sure your tires are properly inflated with plenty of tread, and not using cruise control. They also recommend driving more slowly than normal and leaving plenty of following distance between you and other cars.
I'll leave a link to AAA here for you to check out.