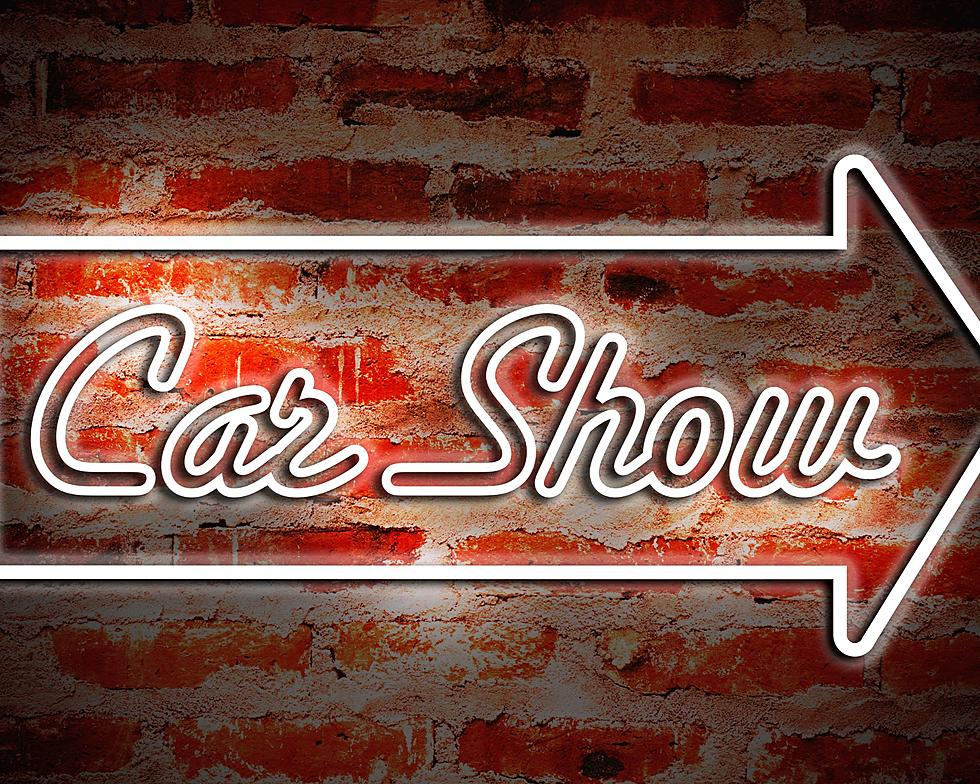 Confession Of A Bonehead: I Should've Kept My Mustang
Canva
I think I could easily win the argument based on the following statement: I'm a real bonehead. While my wife quickly nods her head in agreement let me make the case.
The first car I ever bought was a 1968 Mustang. I got it in 1974. The mileage on it wasn't that high and it was in good shape. Oh, how I wish I would have cared for that vehicle and kept it well maintained. Not only would I have a vehicle that could be worth a considerable amount of money, I would also have a cool looking car I could show in tonight's car show.
Wait. You didn't know there was a car show? Yes there is. It's the Southwest Tech – American Car Culture: Automotive Program Car Show. It will be held at the Automotive & Tech Building of Southwest Tech at 555 West 800 South. It will run from 6PM to 8PM and along with the beautiful cars, there will be music, food and door prizes. And it's free.
Almost every week, one of our regular Tradio callers tells me he will be off to another car show somewhere in or near southern Utah. I think I understand why.
American car shows often feature a wide array of classic and iconic vehicles that have shaped automotive history. These shows provide an opportunity for enthusiasts to see and appreciate rare and beautifully restored automobiles that have become symbols of American culture. From vintage muscle cars to elegant luxury vehicles, car shows showcase the rich heritage and design prowess of American automakers.
The American car culture is known for its passion for customization and modifications. Car shows offer a platform for car enthusiasts to display their unique creations and modifications, such as hot rods, custom-built vehicles, and lowriders. These customized cars often feature stunning paint jobs, engine modifications, and intricate details, reflecting the individuality and creativity of their owners.
Car shows bring together a diverse community of car enthusiasts who share a common passion. Attending a car show allows people to connect with like-minded individuals, share knowledge, and exchange experiences. These events foster a sense of camaraderie and create an atmosphere where people can bond over their love for automobiles.
Car shows in America are not just about admiring cars; they also provide a festive and entertaining experience for attendees. Many shows feature live music performances, food vendors, family-friendly activities, and competitions. These additional attractions enhance the overall experience and create a lively atmosphere for participants and spectators alike. Yes, it's a party!
Car shows serve as celebrations of American car culture and its significant impact on society. They pay tribute to the automotive industry's achievements, technological advancements, and the cultural influence of automobiles in shaping American lifestyles.
For many car enthusiasts, attending a car show is a source of inspiration and a chance to dream. Seeing beautifully designed and meticulously maintained vehicles can ignite a desire to own and create something similar. Car shows offer inspiration for future projects, restoration efforts, or simply a motivation to become more involved in the automotive community.
It's easy to see the attraction of these shows as they pull us back to what may have been simpler and exhilarating at the same time. So, enjoy the show tonight. If I only had that Mustang.
20 Classic Cars From 20 Classic Movies