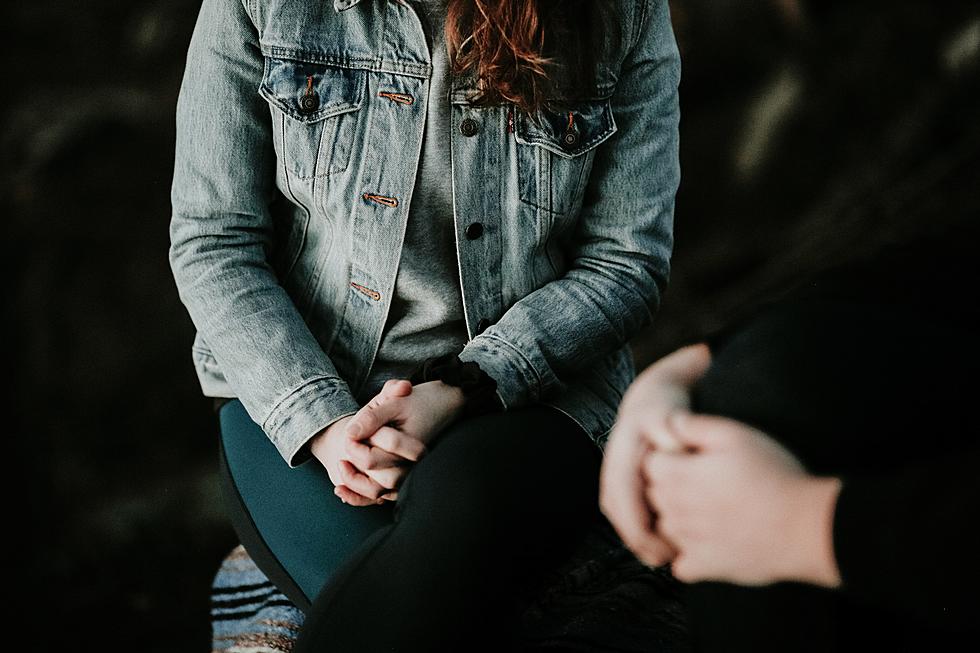 Diamond Ranch Academy To Shut Down in August
Photo by Priscilla Du Preez on Unsplash
Diamond Ranch Academy, a therapeutic school and residential treatment facility for teenagers, is reportedly shutting down due to denial of license renewal.
The license denial comes from the Department of Health & Human Services of the State of Utah.
The staff at Diamond Ranch Academy have until July 31 before their license officially expires, by which they will have to discharge every client that resides at the academy by August 14.
This turn of events comes during the midst a lawsuit caused by the passing of 17-year-old Taylor Goodridge, who was residing at Diamond Ranch Academy, and reportedly died due to negligence of the staff at the academy. Goodridge's parents filed the lawsuit.
While it is unconfirmed if this event had any hand in the decision by the Department of Health & Human Services, many members of the public have been vying for the shutdown of Diamond Ranch Academy due to the passing of Goodridge.
According to the autopsy report of Goodridge, she had a treatable abdominal infection that was treatable, but no such actions were taken.
Goodridge at one point collapsed in her own vomit and still didn't receive any medical attention from the staff at the academy.
Officials of Diamond Ranch Academy told Goodridge's parents over the phone that she had passed away due to a heart attack, even though that wasn't what caused Goodridge's death.
We'll be sure to provide updates on the shutdown of the academy and how this will affect the lives of the teens boarded at DRA.
Wellness Wednesday: Q&A With Benchmark Medical Group