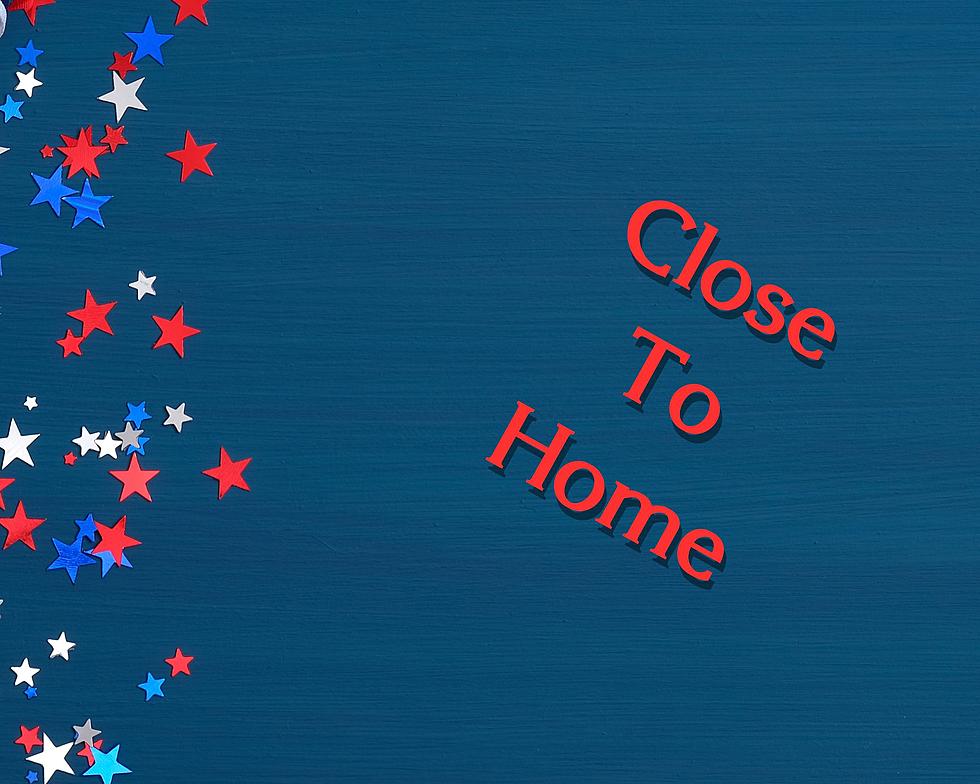 Memorial Day In Cedar City
Canva
Sticking around town this Memorial Day weekend? That's not a bad thing. It can give you a chance to catch up on household chores, start a new project, work on a hobby, get in to a new book and reset yourself for the coming days.
You can set up a picnic or barbecue in your own backyard. Prepare delicious food, invite your household members or close friends, and enjoy a relaxing outdoor meal together. You can decorate your space with patriotic-themed decorations to create a festive atmosphere.
You could check out nearby parks, hiking trails, or natural landmarks that you haven't had the chance to visit before. Spend the day exploring the beauty of your local area while maintaining social distancing and following any guidelines or restrictions in place.
And there are lot's of activities you can engage in here, locally, that can give you a good Memorial Day experience.
Starting at 10AM Monday morning, it is the Memorial Day Recognition and Veteran's Memorial Service. This will be held at the Cedar City Cemetery. The public is welcome and encouraged to join area veterans in a special ceremony featuring live music, a military salute, and a flag ceremony. Veterans are asked to arrive early for formation at 9:30AM.
By the way, if you are planning on decorating a loved one's grave site this Memorial Day, the Cedar City Cemetery has guidelines for you. Please place all ground-level flowers and decorations to the sides of the headstone, preferably on the concrete base area. This allows staff to work in front and behind the headstone without damaging anything you have placed near your loved-one's headstone. Smaller and lighter items (toy cars, stuffed animals, trinkets and knickknacks) that may get caught or moved by machinery (mowers and line trimmers) should be placed on top of the headstone or on an elevated section of the headstone to minimize the potential of the decoration being disturbed. You can see the details of the guidelines here.
Also at 10AM Monday morning will be the Parowan Memorial Day Service. This will be held at the Parowan Cemetery. Everyone is welcome and to find out more call 435 477 8190.
After being closed for maintenance and preparation for summer, the Cedar City Aquatic Center will re-open on Memorial Day with holiday hours.
Staying home doesn't mean you can't make the most of Memorial Day. It's an opportunity to reflect, show gratitude, and enjoy quality time with your loved ones.
Have fun!
Celebrating Visit a Cemetery Day the Best Way We Could!
Trent got all dressed up and visited Mountview Cemetery in Billings to take some beautiful photos just in time for Halloween! Check out these awesome photos taken by our own Rachel Helgeson!