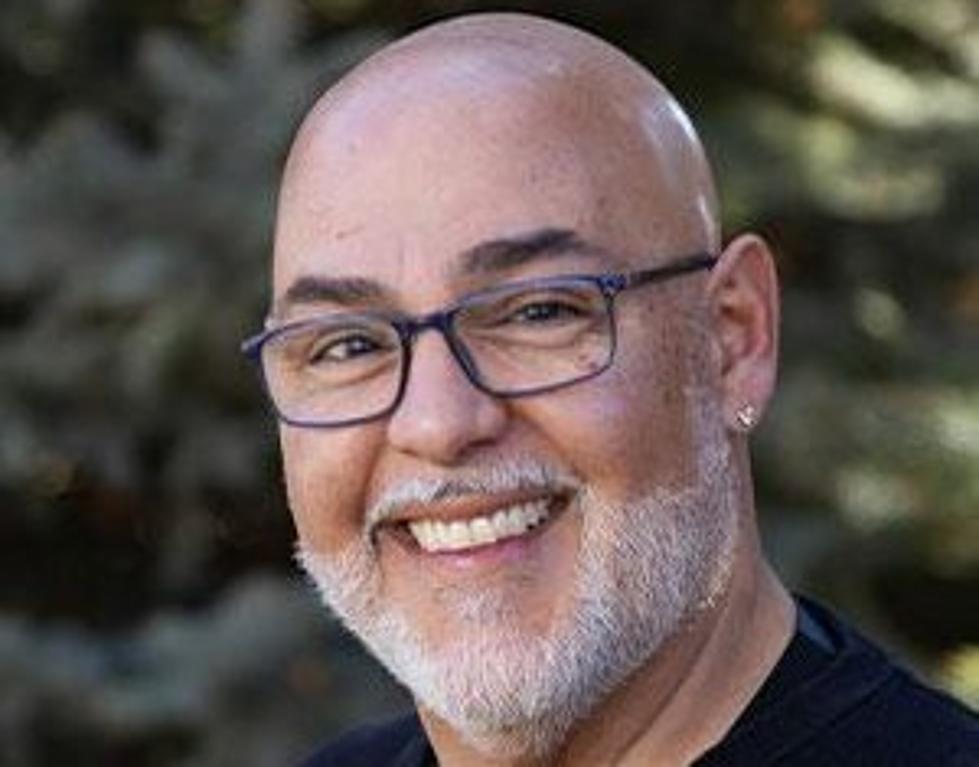 SUU Theater Professor Turning "To Catch A Thief" Into A Musical
SUU Media Relations
When I think of an Alfred Hitchcock movie, combining that with the term "musical" doesn't usually come right to the front of my thought process. Never the less, that's exactly what Peter Sham, an associate professor of Theater Arts at Southern Utah University is attempting to do.
In actuality, before it was made into the Hitchcock movie, To Catch a Thief was a very popular mystery novel written by David Dodge. It was first published in 1952. Its this story that Sham and his associates are working to turn into a musical.
For those unfamiliar with the story, here is a little background. The story is set on the French Riviera and follows the life of John Robie, a retired jewel thief who is trying to live a peaceful life. However, a series of high-profile jewelry thefts occur in the area, and Robie becomes the prime suspect.
Robie must work to clear his name and catch the real thief. To do so, he teams up with Frances Stevens, a wealthy and glamorous widow, who assists him in his investigation. Together, they embark on a journey to uncover the truth behind the thefts and bring the real culprit to justice.
The novel combines elements of romance, intrigue, and adventure as Robie and Stevens navigate the world of high society and luxury while attempting to solve the mystery. The book explores themes of trust, redemption, and the possibility of change.
In 1955, "To Catch a Thief" was adapted into a popular film directed by Alfred Hitchcock, starring Cary Grant as John Robie and Grace Kelly as Frances Stevens.
Sham joined us on the radio this morning to tell us how the project is coming. "We're off and running and we're looking at a West End (of London) premier somewhere in 2025," he told us. Sham also told us they hope to open in Plymouth sometime in 2024. Plymouth is also where Sham's Lend Me a Tenor opened.
With having his regular teaching gig at SUU, we asked him how he was able to work this in to his schedule. He told us the only way a person can take on something like this is by being passionate about it. Sham told us he has been "closet writing" in the years since completing Lend Me a Tenor.
Peter also told us that working on Thief provided a welcome diversion from his work at the university. "I was so in love with the project that it's a joy to have some creative outlet to go to outside of school and outside of the regiment and all the stuff that you have to do."
That's not to say Sham doesn't find enjoyment in his work with SUU students. "Right now I have an extraordinary class of students...it's probably the best class I've ever had."
Sham told us this is the fastest he's ever written a project. It generally takes three to four months for him to complete a project writing book and lyrics. From the time he read the novel, Sham told us it took eleven weeks to complete the first draft. As of this morning, the second draft is now complete.
Sham was commissioned to write the book and lyrics for To Catch a Thief by the producer he worked with for Lend Me a Tenor. Sham is working with composer Kevin Purcell, who previously worked with SUU's sister school, Central Queensland University.
If it all works out, Sham hopes to bring his students along to see the show in its early stages of production, and see first-hand the inner workings of how a show is produced on a stage on the West End or Broadway.
You can hear our visit with Peter below.
Forgotten Movie Sequels
Although few of them are remembered well (or at all) these sequels all exist.