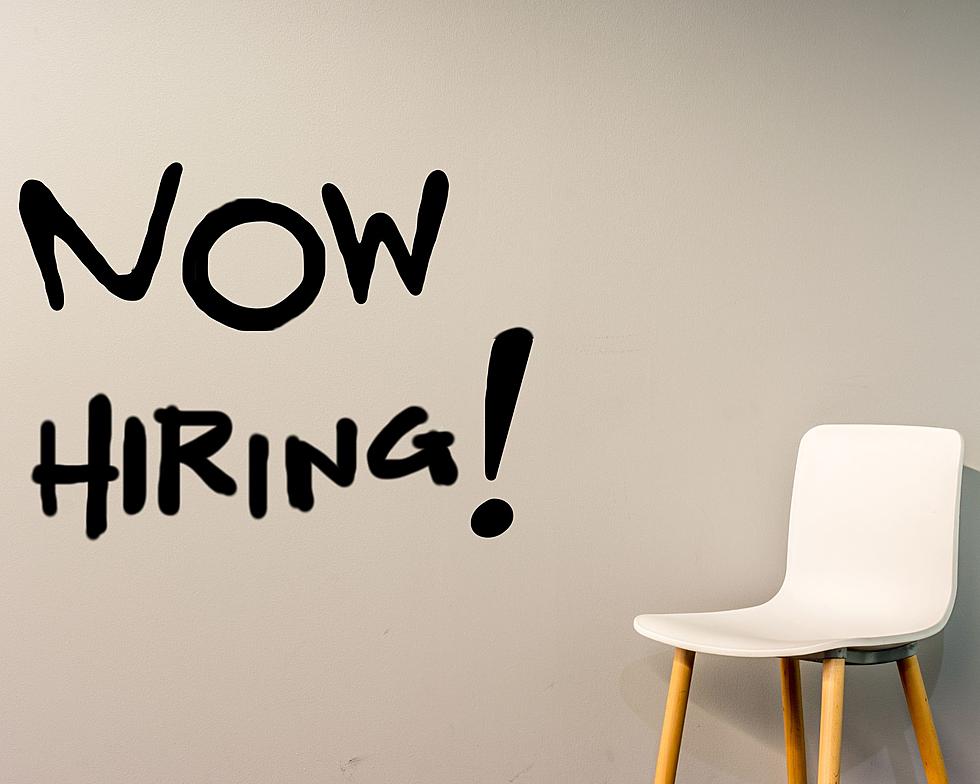 Looking For A Job? Southern Utah Is Hiring!
Canva
If job growth is a critical indicator of a thriving economy, then southern Utah is doing pretty well. Job growth has numerous benefits for individuals, communities, and society as a whole. It encompasses the creation of new job opportunities in various sectors and the reduction of unemployment rates, leading to a multitude of positive outcomes.
Based on data from the Department of Workforce Services, August was, by in large, a good month for employment seekers in the region. The information provided is for non-farm jobs and is not seasonally adjusted.
Three of the five counties in our area had month over month job growth from July to August.
The two counties that lost jobs had a job loss of much less than one percent. In Kane County, there were twelve less non farm jobs from July to August. In Garfield County, there were only four less jobs month over month.
Beaver County added four non-farm jobs month over month. Iron County added 196 non-farm jobs for the month while in Washington County 1,965 jobs were added.
In looking at the year over year picture, all five southern Utah counties saw a growth in non farm jobs. In Garfield County four jobs were added year over year for a growth of .1% Beaver County added four jobs year over year, so the percentage if job growth there is .2%. In Kane County there was a .5% job growth year over year. Washington County saw a 4.1% job increase from August of 2022 to August 2023. Iron County's job growth rate year over year was 4.2%.
There was one interesting number that I saw in looking at the numbers in Iron and Washington counties. While both counties saw month to month job growth from July to August, both counties were down from the peak number of jobs for the year. May had the highest number of jobs, so far this year, for both counties.
State wide, the year over year job growth rate was 2.1%. Daggett, Rich and Piute counties were the only counties in the state to lose jobs year over year.
When more jobs are available, people have greater access to employment opportunities that match their skills and interests. This results in higher job satisfaction, increased financial stability, and a better quality of life.
Gainful employment allows individuals to support themselves and their families, reducing dependence on social welfare programs and improving overall self-esteem and mental health. Communities with strong job markets tend to be safer and more cohesive, fostering a sense of belonging and social well-being.
A strong job market also encourages consumer spending, which drives economic growth and can lead to the creation of even more jobs.
Most of us have seen periods of growth and economic downturns in our lifetimes, so we know things can change. But for now, it seems southern Utah is in a place of growth and prosperity.
The Beatles' Arrest History: Not-So-Fab Brushes With the Law
It all begins with one youthful and possibly accidental case of attempted arson.