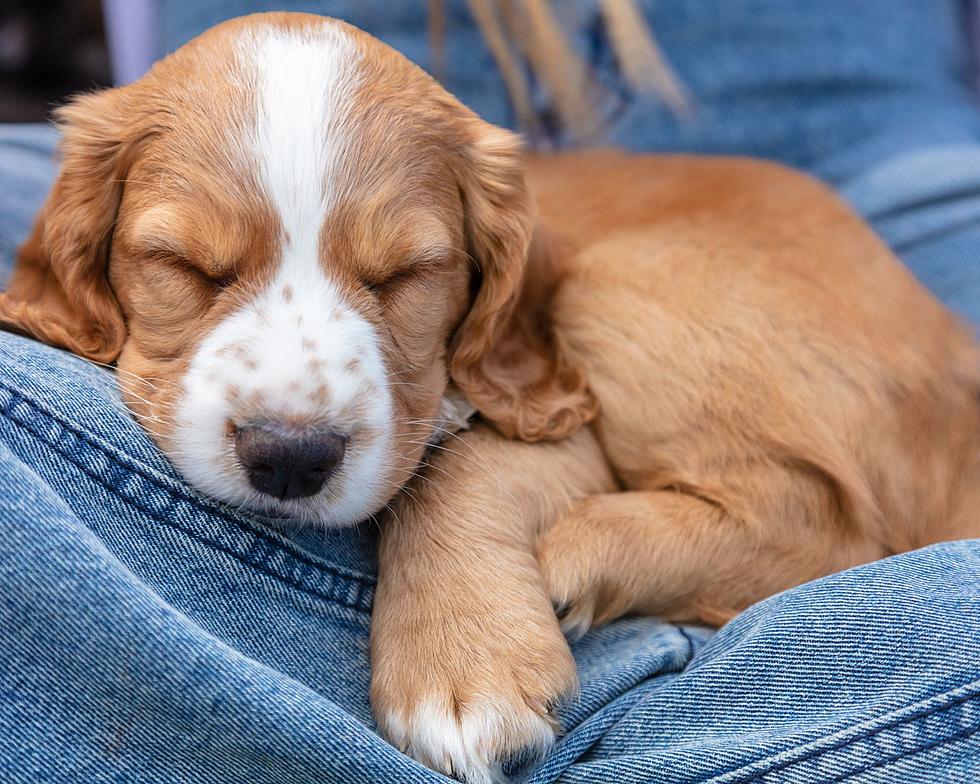 Canva
While Richard III was grappling with his winter of discontent, I have my eyes set on a winter of contentment. It has more to do than being with loved ones or enjoying comfort food or staying warm on a cold winter night. I do hope for all those things, but in and of themselves, that is not contentment.
Contentment is a state of mind that brings about a profound sense of satisfaction and peace, irrespective of external circumstances. In a world that often encourages constant striving for more, being content holds immense value. This virtue is not synonymous with complacency or stagnation; instead, it is about appreciating and finding fulfillment in the present moment while maintaining a healthy ambition for the future.
Firstly, contentment fosters mental well-being. In a society where individuals are bombarded with messages promoting consumerism and the pursuit of endless desires, cultivating contentment can act as a powerful antidote to stress and anxiety. When people learn to be satisfied with what they have, they reduce the mental burden of comparison and competition. This mental clarity contributes significantly to emotional stability and resilience.
Moreover, contentment enhances relationships. Those who are content with themselves are more likely to bring positivity and support to their interactions with others. They are less likely to be driven by jealousy or envy, fostering an atmosphere of collaboration and mutual growth. Content individuals are better equipped to appreciate the unique qualities of those around them, building stronger and more meaningful connections.
Furthermore, contentment is closely tied to gratitude. Being content involves recognizing and appreciating the positive aspects of life, no matter how small. This gratitude mindset has been linked to numerous physical and psychological benefits, including improved immune function, better sleep, and increased overall life satisfaction.
The pursuit of contentment is not an endorsement of complacency but a celebration of the present, and a foundation for future aspirations. It is a holistic approach to well-being that positively influences mental health, relationships, and overall life satisfaction. As individuals strive for contentment, they contribute to creating a more balanced and harmonious world, where fulfillment is derived not just from external achievements, but from an inner sense of peace.
And if there is a dog on my lap and a cup of hot chocolate in my hand, all the better.
Winter Storm Preparation
Essentials to help you through an extended winter storm
Gallery Credit: Dr. T