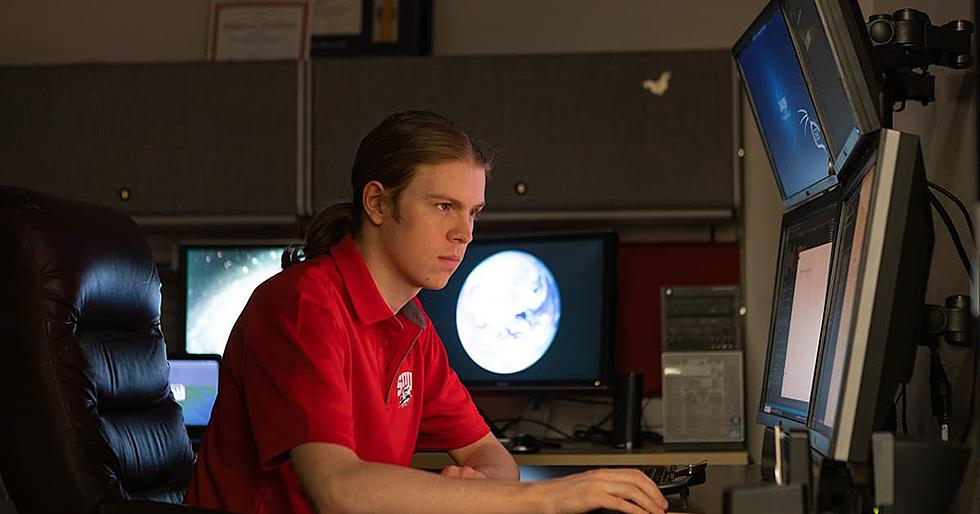 SUU Students Participate In Cybersecurity Competition
SUU Media Relations
There is a group of SUU students right now who may be trying to find a way in to your health information. Or they may be trying to prevent others from being able to hack in and get your health information. Either way, it's not a real situation, but it is an exercise to help shore up cybersecurity in the health care industry.
Students from the Cyberdefense club at Southern Utah University are attending an event called Hack The Building 2.0 Hospital Edition. This competition is sponsored by the Cybersecurity and Infrastructure Security Agency (CISA) and the National Centers of Academic Excellence in Cybersecurity.
The Hack the Building 2.0 competition will utilize technical scenarios and cybersecurity kits constructed from real world hardware and software, automation systems technology, and connected medical devices. Its objective is to increase and strengthen the talent pool of future cybersecurity workers in the health care sector.
The competition allows student teams from NCAE-C-designated universities to participate in either an offensive or defensive capacity to build skills within multiple cyber domains. NCAE-C teams will have the opportunity to compete with government and industry teams to gain mentorship and insight from their experience. SUU is a NCAE-C designated university. The NCAE-C program is managed by the National Security Agency (NSA) in partnership with CISA and the FBI.
This cybersecurity event run by MISI, DreamPort and NCAE-C and provides an amazing opportunity for students' academic growth.
Bringing cybersecurity together to accomplish objectives MISI, DreamPort and the NCAE-C warmly welcomed participants once again this fall. After last year, with over 50 speakers, 2000 attendees, 70 sessions and 30 competing cyber teams, SUU Cyberdefense Club members were excited to return and gain a better understanding of healthcare system infrastructures.
The club is competing against other universities and professional cyber teams including Texas A&M and the U.S. Army. The event lasts through this Friday, September 22nd.
To find out more about computer science and cybersecurity programs available at SUU click here. And, to find out more about Hack The Building competition click here.
Celebrities Who Got Hacked
From massive iCloud break-ins to easy password guesses, many celebrities have been victimized by having their accounts hacked. Below, discover 25 celebs who have been targeted and had their personal social media, email accounts and clouds hacked.