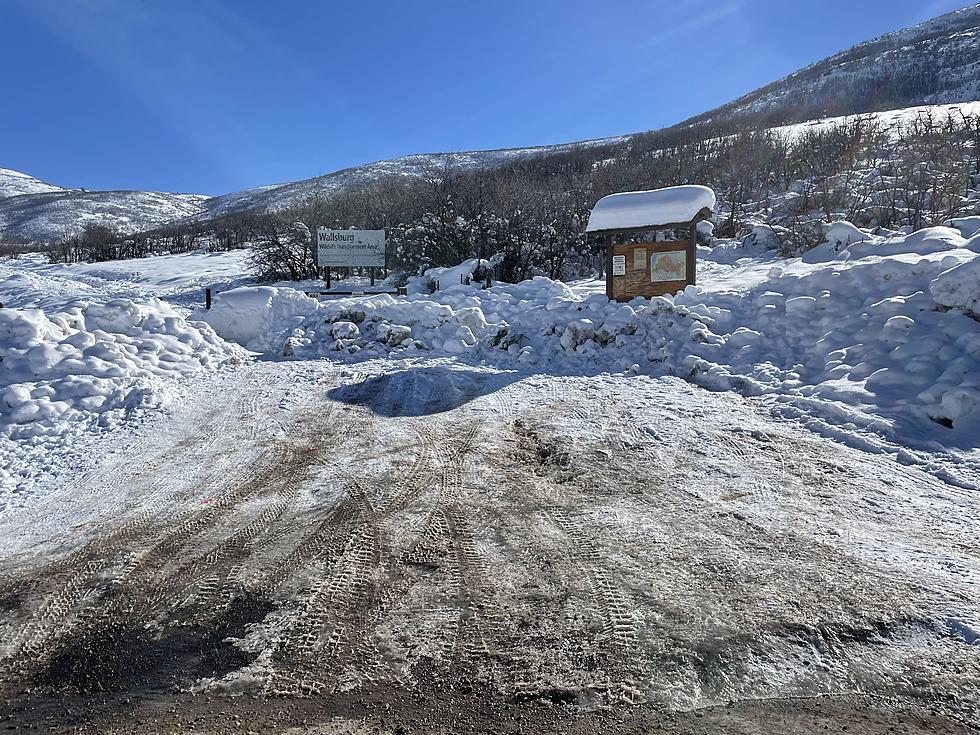 $3.4 Million Allocated For Wildlife Habitation Projects
Courtesy Utah Division of Wildlife Resources
Nearly $3.4 million is going to be invested in wildlife habitat restoration projects based on allocations given at the recent Utah Division of Wildlife Resources Habitat Council meeting held in Salt Lake City on April 19th.
According to the press release, the DWR Habitat Council was formed in 1995 by the Utah Legislature as a means to provide funds for the enhancement, preservation, management, acquisition and protection of fish and wildlife habitat in the state. Funds come from a portion of revenues generated by the sale of licenses, permits, stamps and certificates of registration fees related to hunting and fishing in Utah.
The Habitat Council consists of eight individuals who act as an advisory board. They provide recommendations regarding the use of the funds received annually each year from the sales of hunting and fishing licenses. Members include four public representatives and four DWR or Department of Natural Resources employees. This year's license sales funding available to the Habitat Council totaled a little over $3.4 million and will help fund 88 projects over the next fiscal year.
There are 194 wildlife and waterfowl management areas in the state. These are state owned parcels and managed to help conserve critical habitats for wildlife and to help minimize and mitigate depredation of private property by wildlife. WMA's also provide hunters and anglers places to hunt and fish in Utah. WMA projects will receive over $600,000 of the years allocations. Other projects being funded this year include improvements at Thousand Lakes mountains in Wayne County, the Diamond Fork and Spanish Fork River Watershed Post Fire Restoration and the Smith Park and Green Farm Ponds fishing dock.
Since 2006, the Habitat Council has allocated over $40 million to complete 1,418 wildlife habitat projects in Utah. The recent Habitat Council funds come in addition to the $3.9 million in funding that came from conservation permit funds. Those fund were allocated in early April.
States with the most registered hunters
Stacker
analyzed data from the U.S. Fish and Wildlife Service to determine which states have the most registered hunters. Read on to see how your state ranks on Stacker's list.