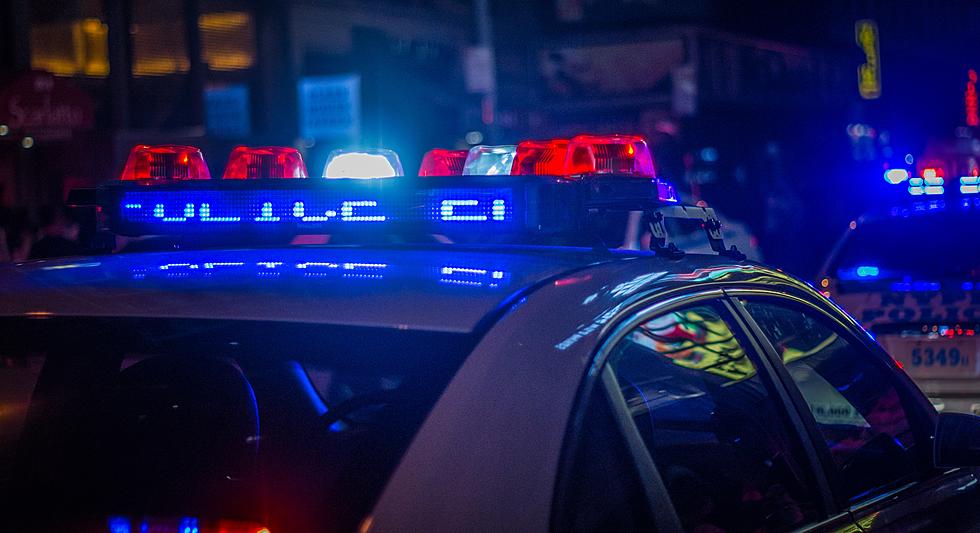 Hurricane Shooter Runs After Killing a Man at the Fraternal Order of Eagles Hurricane
Photo by Michael Förtsch on Unsplash
Authorities are on the lookout for a shooter who killed a man in Hurricane at about 11 p.m. on August 4.
The incident took place at around 800 North State Hurricane at The Fraternal Order of Eagles Hurricane with the victim suffering a fatal gunshot wound to the chest.
The shooter then made a getaway toward 668 West 100 North Hurricane, with authorities giving chase toward the suspect's location.
Witnesses allegedly saw the event take place, saying the suspect was possibly drunk, and was being escorted out of a building. The suspect then allegedly shot the victim and escaped before the police could arrive at the scene.
Update: August 5, 12:32 a.m.
Authorities are now looking around 100 N. Hurricane, and SWAT has now gotten involved in the search along with the Washington County Sherriff, Washington City Police, and the Hurricane Police Department.
Update: August 5, 1:09 a.m.
Authorities apprehended the suspect at approximately 12:50 a.m. on August 5. Two armored vehicles were called in for assistance after searching the Hurricane area.
SWAT commenced an operation leading to the arrest of the shooter. There are currently no updates on the shooter's identity, or the identity of the victim who unfortunately suffered a fatal gunshot wound.
Thank you to the authorities from SWAT, the Washington County Sheriff's Office, Washington City Police, and the Hurricane City Police Department for keeping the public safe during such late hours.
Update: August 5, 1:00 p.m.
A press release from the Hurricane City Police Department confirms the identity of both the shooter and the victim.
The victim was 41-year-old Sean Moore of Hurricane, and the shooter has been identified as 55-year-old Bryan Hill of Hurricane.
Hill has been arrested on charges of Murder, Felony Discharge of a Firearm, Use of a Concealed Weapon in a Violent Felony, Possession of Dangerous Weapon While Under the Influence of Alcohol or Drugs, and Aggravated Assault.
A GoFundMe page has been set up to help pay for Moore's funeral expenses.
Thank you to Erin Stubbs Tapia and the Washington County Community Watch Facebook group for informing the public of such events.