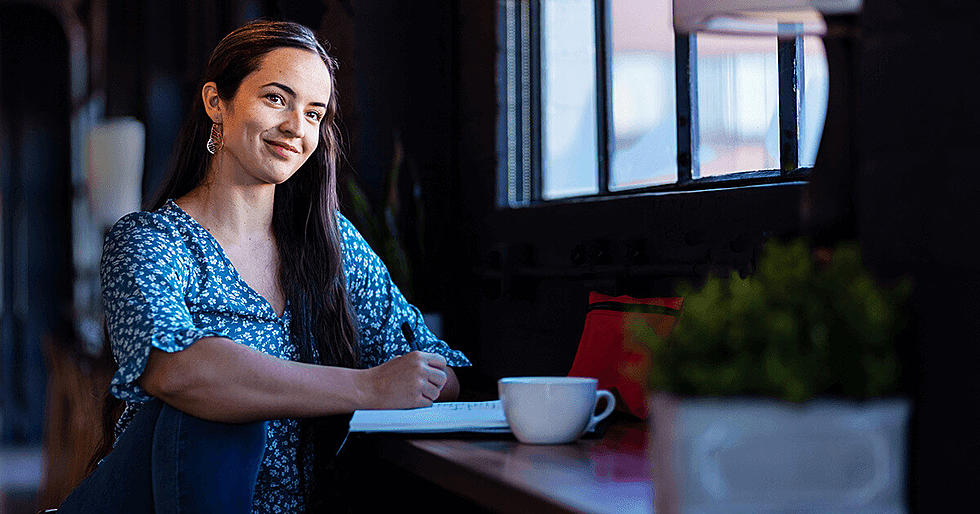 SUU Offers New Path To Project Management Certification
SUU Media Relations
Project management is a critical discipline in the business world, and at the heart of every successful project is a skilled project manager. The role of a project manager is multifaceted and pivotal to ensuring that projects are completed on time, within budget, and meet the desired objectives.
And now there is a emphasis being offered at Southern Utah University in Project Management. This emphasis will better position SUU MBA graduates with a possible project management certification that would allow those graduates the ability to acquire more gainful and high status future opportunities.
A project manager is responsible for defining the project's scope, objectives, and deliverables. This involves working closely with stakeholders to understand their requirements and expectations. The project manager must then create a detailed project plan that outlines the tasks, timelines, and resource requirements necessary to achieve these objectives.
Because the program at SUU is focused on practical, adaptable, and insightful knowledge, the skills learned in class can be applied on the job immediately, while remaining relevant and useful to career growth for years to come. Even if a student is not sold on the idea of working as a project manager, the emphasis can still be the right choice. The courses are designed to help develop key leadership and career skills that are relevant and useful in any business management position.
Professor Travis Simkins, who holds a Project Management Professional certification will teach this new emphasis. In a press release Simkins said,
As an instructor, I'm extremely excited about the new Project Management emphasis. Project management principles provide a structured approach to planning, executing, and controlling projects, which is crucial for effective leadership and decision-making in any organization.
The required courses for the new emphasis satisfy the educational requirements for other certifications through the Project Management Institute–from the entry level Certified Associate in Project Management, to the globally recognized Project Manager Professional certification.
The role of a project manager is multifaceted and demanding, requiring a combination of leadership, communication, organization, and problem-solving skills. But the rewards can be significant. The Project Management Institution is forecasting another $6.61 trillion will be invested in project management and 22 million new jobs by 2027.The need for project professionals is growing, and the pool of professionals in the industry is shrinking.
Find out more about the MBA programs available at SUU by clicking here.
PICTURES: See Inside Elvis Presley's Spectacular Beverly Hills Estate
Elvis Presley owned a spectacular estate in Beverly Hills during his marriage to Priscilla Presley, and the place is worthy of the King of Rock and Roll.