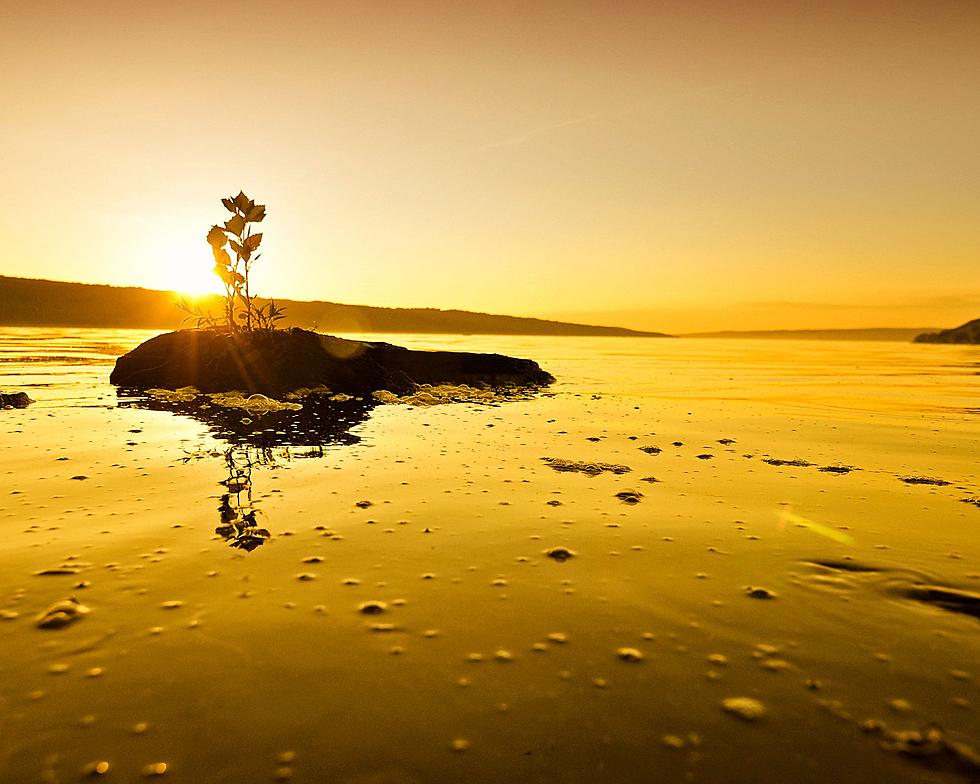 The Virtue We Don't Have Time For…But Should
Canva
Wasn't there a time when this was considered bad behavior?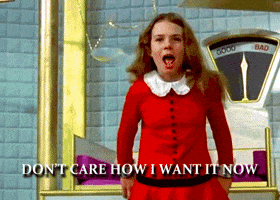 I'm afraid we are turning in to a nation of Veruca Salt's. By the way, I'm culpable in this accusation as much as anyone. From online ordering to streaming on demand to driving down the roads at breakneck speeds to better jobs and eventual retirement, we seem to be collectively screaming "I WANT IT NOW!" And in the wake of that demand we are sacrificing the virtue of patience. I believe that is a sacrifice that will have deep and negative impacts on our lives.
Patience is a quality that is often praised and valued, and for good reason. It is the ability to remain calm and composed while waiting for something to happen or while dealing with a difficult situation. The old saying "patience is a virtue" has been around for centuries, and it remains as relevant today as it was when it was first coined. Here are a few reasons why patience is a virtue.
Patience helps us make better decisions. When we are patient, we are more likely to make thoughtful and rational decisions. We take the time to gather all the necessary information and consider all the options before making a choice. This can help us avoid making impulsive decisions that we might later regret. When we rush to make a decision, we may overlook important details or fail to consider all the potential consequences.
Patience helps us build better relationships. Patience is essential in building strong relationships. When we are patient with others, we show them that we respect and value them. We are more likely to listen to their needs and concerns, and we are less likely to become frustrated or angry with them. This can help us build trust and strengthen our relationships over time.
Patience helps us achieve our goals. Many of the things we want in life require time and effort to achieve. Whether it's learning a new skill, building a career, or finding a life partner, we need to be patient and persistent in order to succeed. When we are patient, we are more likely to stay focused on our goals and to work steadily towards them. This can help us avoid becoming discouraged or giving up too soon.
Patience helps us manage stress. When we are patient, we are less likely to become stressed or overwhelmed by difficult situations. We are better able to stay calm and focused, even in the face of adversity. This can help us avoid making rash decisions or reacting impulsively, which can make a bad situation worse.
Patience helps us appreciate the present moment. When we are patient, we are more likely to be present and fully engaged in the moment. We are less focused on the future or the past, and more able to appreciate the beauty and richness of our lives in the present. This can help us cultivate gratitude and contentment, which are essential for our overall well-being.
And to me above all developing the attribute and virtue of patience allows us to step aside and wait for God's timing, which is way better than my stumbling around.
It is not always easy to be patient, it is a quality that we can cultivate through practice and mindfulness. By learning to be patient, we can lead more fulfilling and meaningful lives, and we can be better equipped to handle the challenges that come our way.
Trust me, it's worth the wait.
5 Negative Health Effects Of Daylight Saving Time
Daylight Saving Time is March 12th, 2023, and losing that precious hour of sleep can have some serious effects on your health, according to
Midwestern Medicine
.