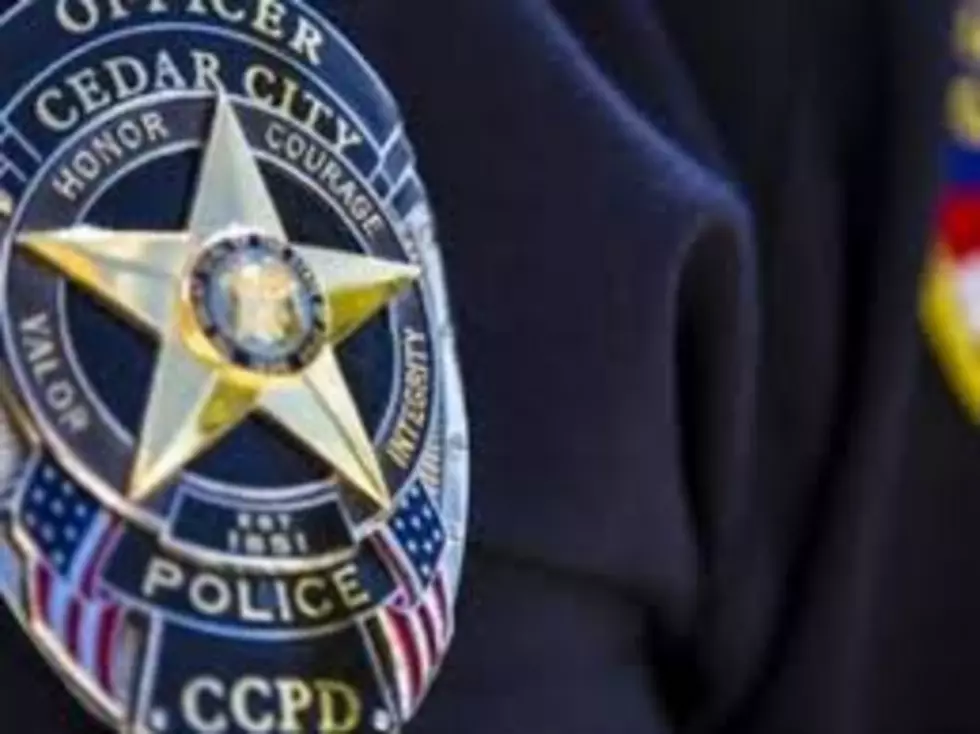 Two Busted For Passing Bogus Bills
Cedar City Police responded to Love's Truck stop, on the north interchange around 1230pm Wednesday, after a cashier reported that a customer was passing counterfeit one-hundred dollar bills.
The cashier was familiar with a similar situation reported to police earlier this month.
As officers arrived they discovered that two suspects had already left the scene.  Utah Highway Patrol located the suspects' vehicle and made a traffic stop on Interstate 15.  The two female occupants were detained and questioned.
Further investigation showed the two were connected with several fraud-related incidents in Cedar City.
59-year-old Roberta Eng was booked into the Iron County Jail on 10 felony counts of possession of forged writing.  31-year-old Jazmine Ramirez was booked on the same counts, as well as drug charges.